THE MOVERS & SHAKERS
ADD SOME FUN AND MOVEMENT TO YOUR BOOTH RENTAL WITH OUR GIF'ING ADD-ONS. BOOK A GIF'ING BOOTH (OR ADD IT ONTO YOUR REGULAR BOOTH) AND SEE WHAT WE CAN CREATE FOR YOU. GIF'S ARE MOBILE READY AND CAN BE INSTANTLY SHARED FROM OUR IPAD SHARING STATIONS.
Classic GIF
Your good old fashioned GIF. We take the photos from your session and mash them together into a looping GIF. Still completely fun to make and instantly share-able! Looking for something a little more? We can add custom animations to the entire GIF – making it completely customizable.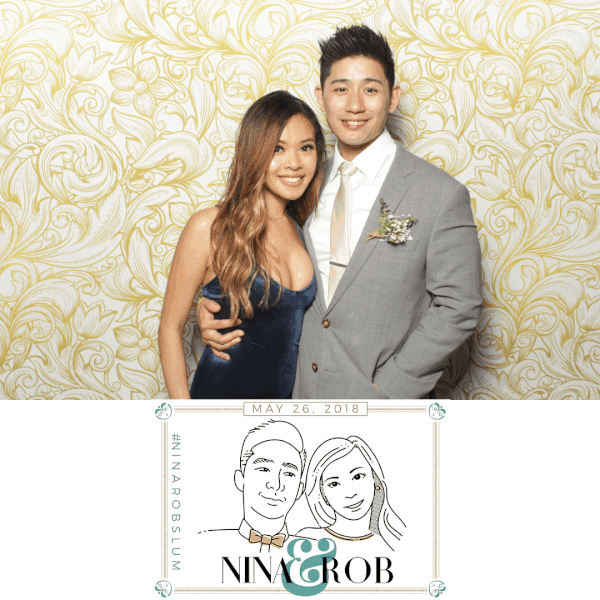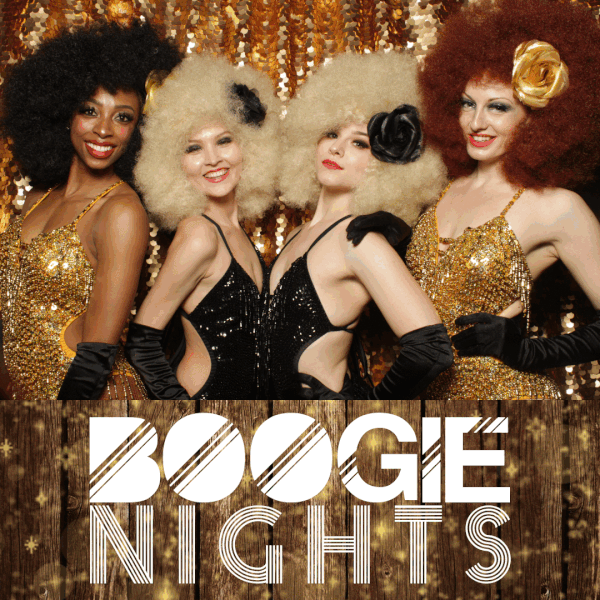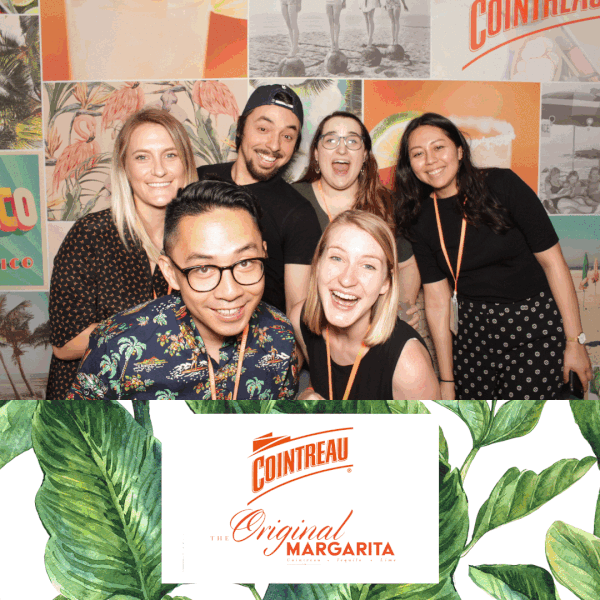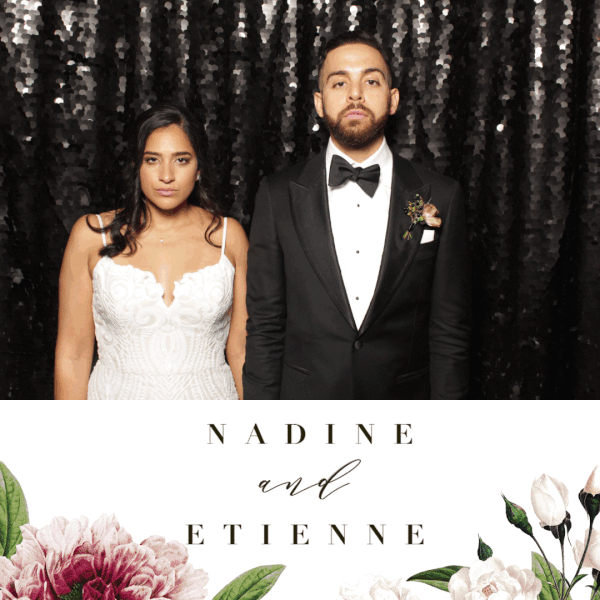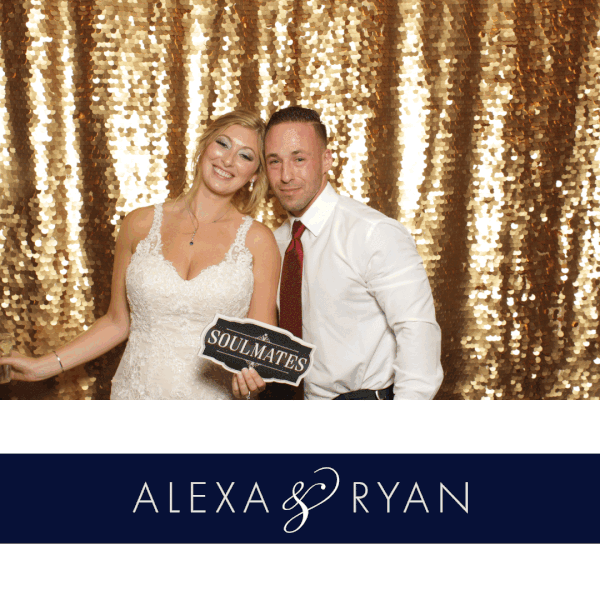 Boomerang GIFs
You've seen it on Instagram – now lets' do it better. Boomerangs take a short burst of photos that create an infinitely looping video that plays back and forth and back again. Your guests will have a blast creating their own Boomerang GIF's.