The Neeko Stand is
MODERN
SOCIAL
BRANDABLE
EASY TO USE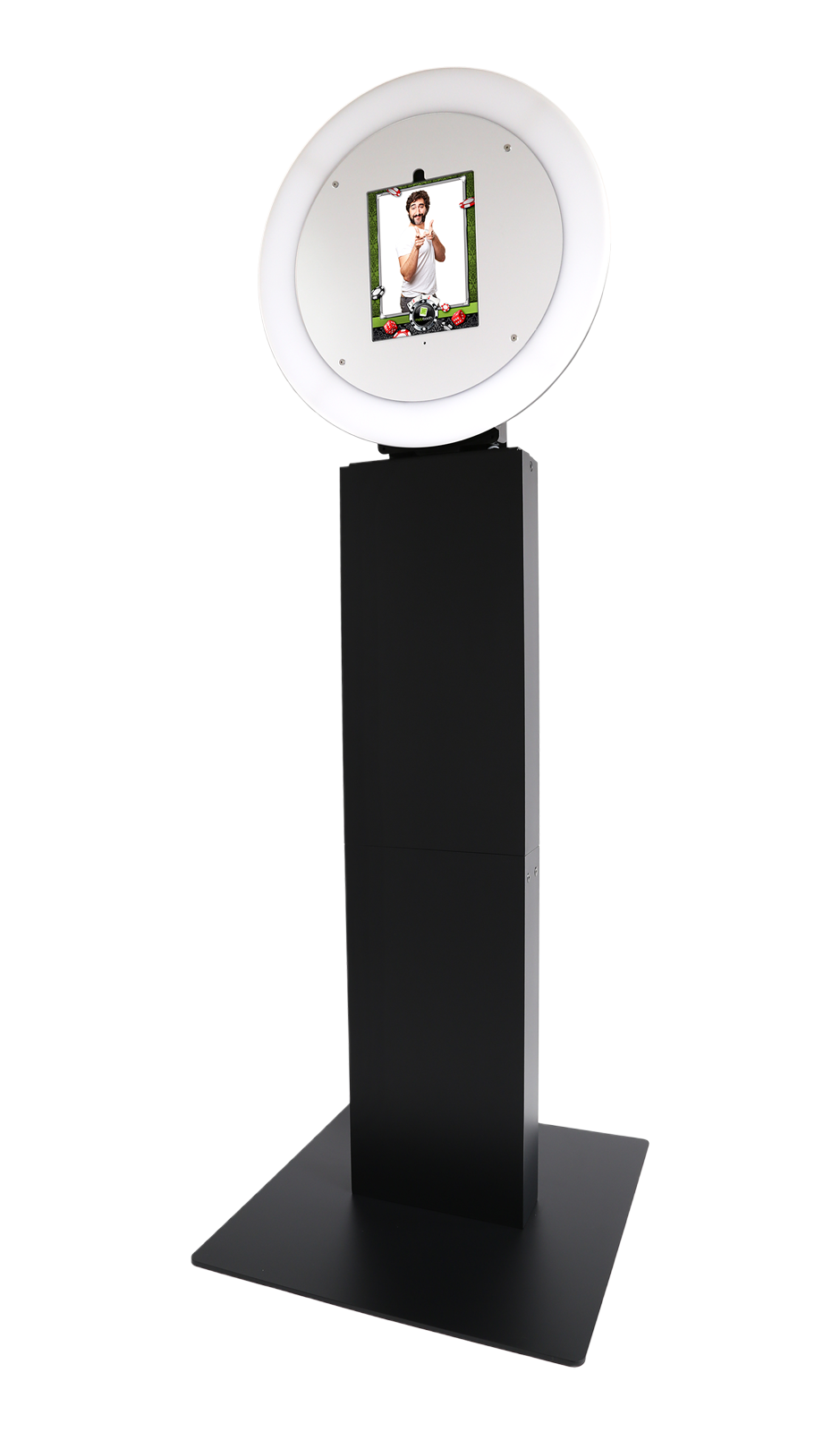 Our iPad based, completely digital, Neeko Stands are the perfect choice for a multitude of events. They're modern, simple to use, and best of all – customizable! Whether it's a small get together, a multi-day expo, or a retail location, the Neeko Stand will handle the job perfectly.
With a small footprint and a slim feature, our Neeko Stand is sure to fit in in any environment.
Photos, GIFs, boomerangs – all instantly share-able via Facebook, Twitter, & Instagram as well as text and email.
Save money on your rental by extending the amount of time you need the Neeko Stand. Daily, weekly, and monthly rentals are available.
Our Neeko Stand can be completely customized to match your company branding or event theme.
Features
Take a look at the amazing features of our Neeko Stand



Let your brand be seen before anyone steps up to the booth. Our Neeko Stand can be fully or partially covered in custom design vinyl graphics. Our expert graphic designers will take your logo, colors, slogans, etc… and create a mockup for you to see what the final product will look like.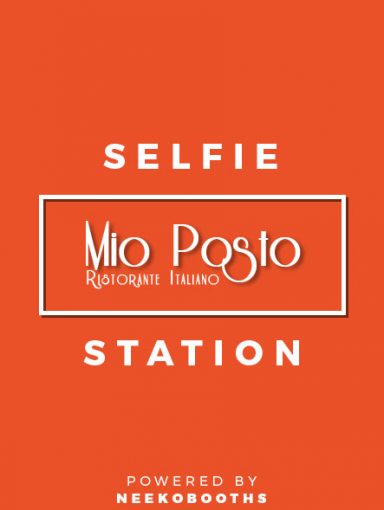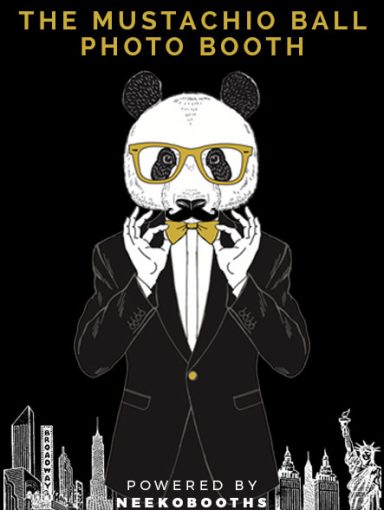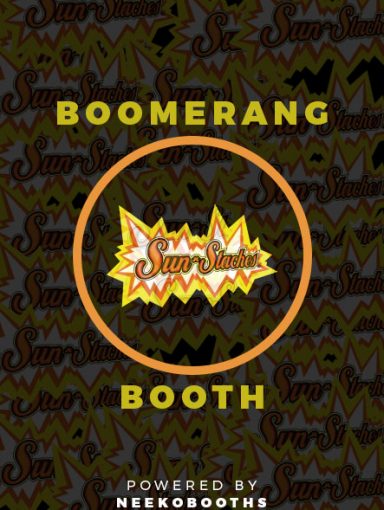 Take your branding one step further with a custom designed app interface. Every Neeko Stand rental includes a custom designed interface to go along with your brand. Send us your logo and color scheme and we'll design a beautiful set of screens that will guide your guests through their sessions all while showing your branding.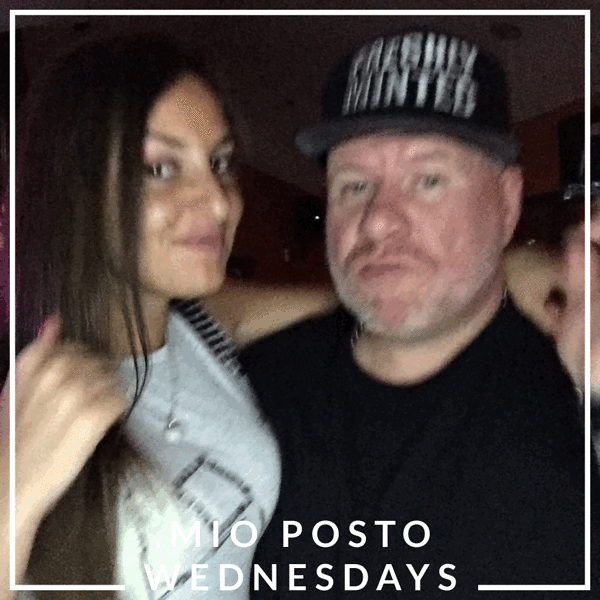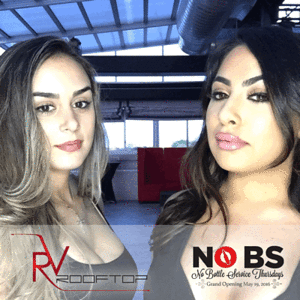 All media produced from the Neeko Stand, whether it's a single shot photo, multi-shot layout, or a boomerang GIF, can all be branded. When these images get shared on social media outlets it will only increase your online presence.
Social Sharing | Data Capture | Analytics
 People want their images fast – really fast. Our software provides that! After each session is finished guests will have the option to share their photos on Facebook, Twitter, and Instagram as well as text and email. Instant sharing – instant gratification!
Our software also records all email addresses and phone numbers used to share the photos. Build your mailing list while simultaneously having your branded images shared online.
With every rental also comes a full analytic breakdown of how the images were shared, impressions, and overall reach. To read more on how we calculate these numbers, see our social media page for a more in depth explanation.